Generate Accurate, Relevant & Quality Content in 2 Minutes
AI-Writer is the most accurate content generation platform, using state-of-the-art AI writing models to generate articles from just a headline. Join hundreds of teams that rely on our AI Article Writer to create better content faster
Increase Profits and Efficiency with our AI Text Generator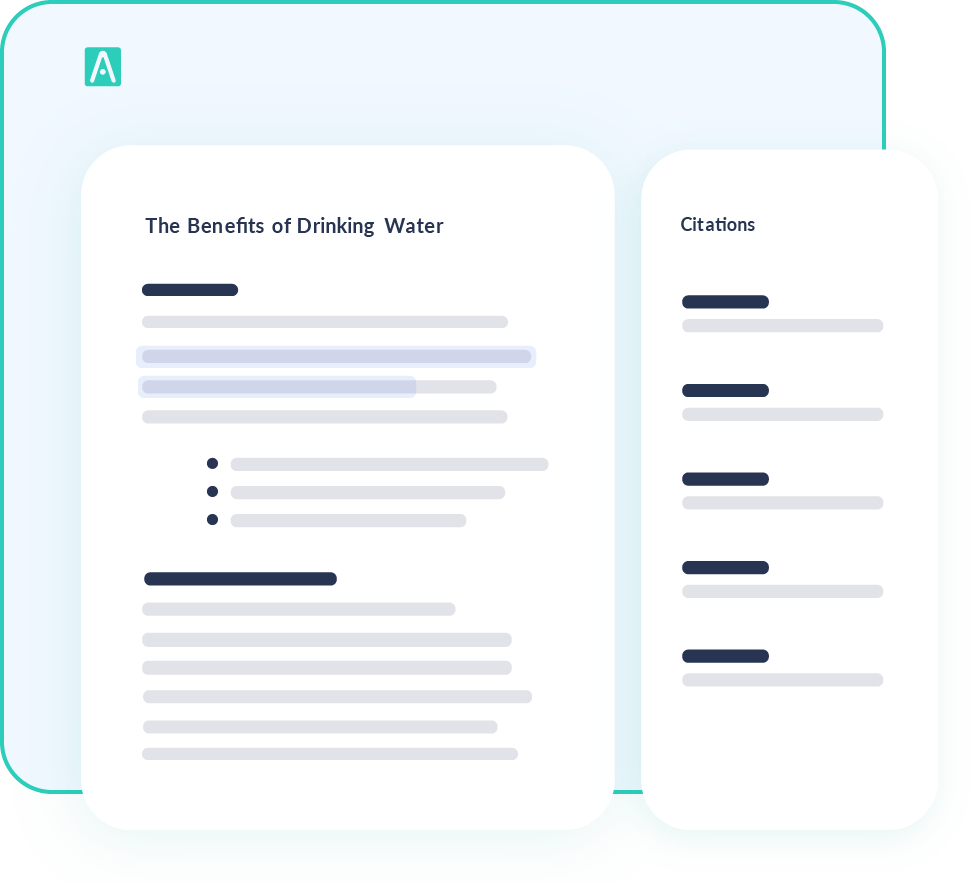 Full-length article drafts gives you a solid base for writing.
List of citations so that you can verify the information and deliver accurate and quality content.
The AI-generated text is always fresh and relevant.
The AI-generated text is guaranteed to be unique and original.
The AI-generated text is SEO-friendly and authoritative.
The AI-generated text can be directly published to Wordpress.
Content Generation Made Easy
Delivering Trustworthy Research
You need cutting-edge research skills to outperform competitors' content. Deliver accurate and quality content with our verifiable list of sources. Every. Single. Time.
Time Efficiency
To grow as a writer or entrepreneur, you need more time. Save up to 50% of your time so you can focus on high-ROI projects and do more meaningful work. Because time is money.
SEO Efficiency
Content marketing only works if your articles reach their target audience. AI-Writer is engineered with high SEO performance in mind. Because SEO drives traffic, and traffic drives revenue. Product Features
Research & Write
Never draft another article from scratch again! Our AI Article Writer generates unique article drafts just from a headline. It's the perfect way to kickstart your content marketing efforts.
Write about any topic
Reduce content cost
Generate full articles
Increase profit margins
Text Rewording
AI-Writer is your personal assistant on tap. If you already have a specific piece of content that you would like to re-publish, we got you covered. Submit it, wait for two minutes, and tada. Your article is reworded. Same content, new text!
Make the most out of your content
Rewrite text about any topic
No duplicate content penalties
Focus on high-ROI work
Verifiable Citations
Generate content with accurate information, always. AI-Writer provides a list of citations and sources that you can manually verify for accuracy. Trust is good, control is better!
auditable trail of sources
deliver accurate content
Build better relationships
Get more referrals
SEO-Focused Text Editor
A writing coach at your disposal. Want to write your own text from scratch? Our SEO Editor can help you find the right words - the words Google is looking for.
Free with every subscription
73.47% ranking advantage
Publish to Wordpress
SEO optimized writing
What People Are Saying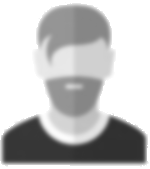 "AI-Writer's website provides a great service to our business. The articles are unique, very informative and very good quality. Our adsense income on many of our websites have increased thanks to all the informative different contents AI-Writer's website is providing through their articles."
Chief Operating Officer, Devenia LTD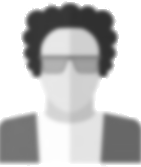 "Wonderful technology! Your tool has made it easy for me to write articles faster and in excellent grammar. Thank you a million times."
Henry Oganga, Content Writer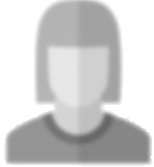 "AI Writer is a great time-saver when I use it to research topics and to provide inspirational writing prompts. 5 Stars"
Alicia Dale, Ghostwriter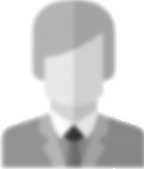 "It is not really easy to write articles in different fields, but AI-Writer has made it easy for me. It helped a lot also in increasing traffic on many of my websites. I definitely recommend AI-Writer for unique content, and I see the positive results on Google search engine."
Eman Nabih, Internet Marketing Specialist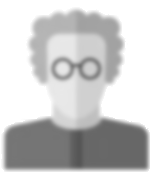 "Tech blogs usually took hours of my day to get the right 500-700 words. Now with AI Writer, it takes minutes and I have an article that says the very thing I was searching to say. AI Writer was such a great collaborator that I had to give it co-author credit!"
GS Jackson, Co-founder / CMO, Bassed.IO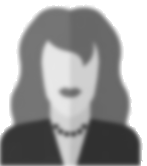 "I use AI-writer as an amazing research tool for complex tech and engineering subjects. It quickly spills out queries with links to high-level resources that would take me hours to find. "
Natalia Nowakowska, Tech Copywriter, Copynat Pricing
Basic Plan
$29
per month
For solopreneurs, bloggers, and startups managing one or two blogs.
Up to 40 articles
(~0.72$ per credit)
1 user
Ai text generator
SEO Editor
Text rewording
API Access
Publish to Wordpress
yearly subscription = 2 Months free!
Standard Plan
$59
per month
For freelanceers writing oodles of content each month.
Up to 150 articles
(~0.40$ per credit)
1 user
Ai text generator
SEO Editor
Text rewording
API Access
Publish to Wordpress
yearly subscription = 2 Months free!
Power Plan
$375
per month
For everyone with some serious demand for fresh content.
Up to 1000 articles
(~0.37$ per credit)
10 user
Ai text generator
SEO Editor
Text rewording
API Access
Publish to Wordpress
yearly subscription = 2 Months free!
KPIs & Metrics
30-50% time saved using our article generator
Save up to 50% of your time when you generate content with AI Writer against starting from scratch.
SEO performance through intelligent algorithms
Generated content is always optimized for high SEO performance, so you get more organic traffic and earn more money.
ai article writer with 2 minutes turnaround time
Yes, just two minutes. That is all it takes our AI text generator to generate an accurate, unique, and relevant article that you will love.
Ready to harness the power of our AI content generator?
Ready to expedite your writing?
Generate unique article drafts from headlines and keywords, now.
Full article draft in minutes
SEO friendly content
List of citations for verification
Unique & relevant original content
Claim your 1-week free trial today!