AI-Writer Content Kit™

Keyword Research + Article Generation
Outsource all the heavy lifting to us. Tell us what field you are in and we will take care of keyword research and article generation.
Do you want to grow your organic traffic? No idea what keywords to target? No idea what to write about? Let us help!
Step 1 - We research your keywords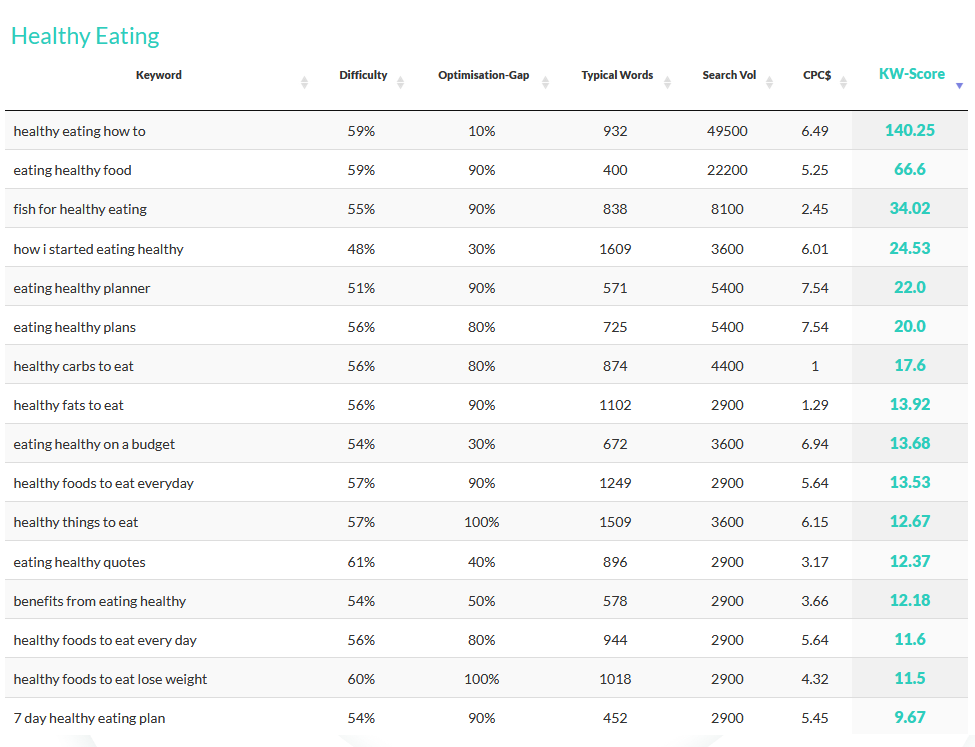 (Tens of) thousand of keywords will be identified
They will be analysed for keyword difficulty and ranking potential
Together with search volume data there will be a risk and reward based ranking
Step 2 - We draft hundreds of articles
The most promising top 250 keywords will be chosen
One article per keyword will be generated
(Using the Research&Write function you already know)
You can directly upload the articles to your wordpress
Or you can use the articles as a draft for effective manual content writing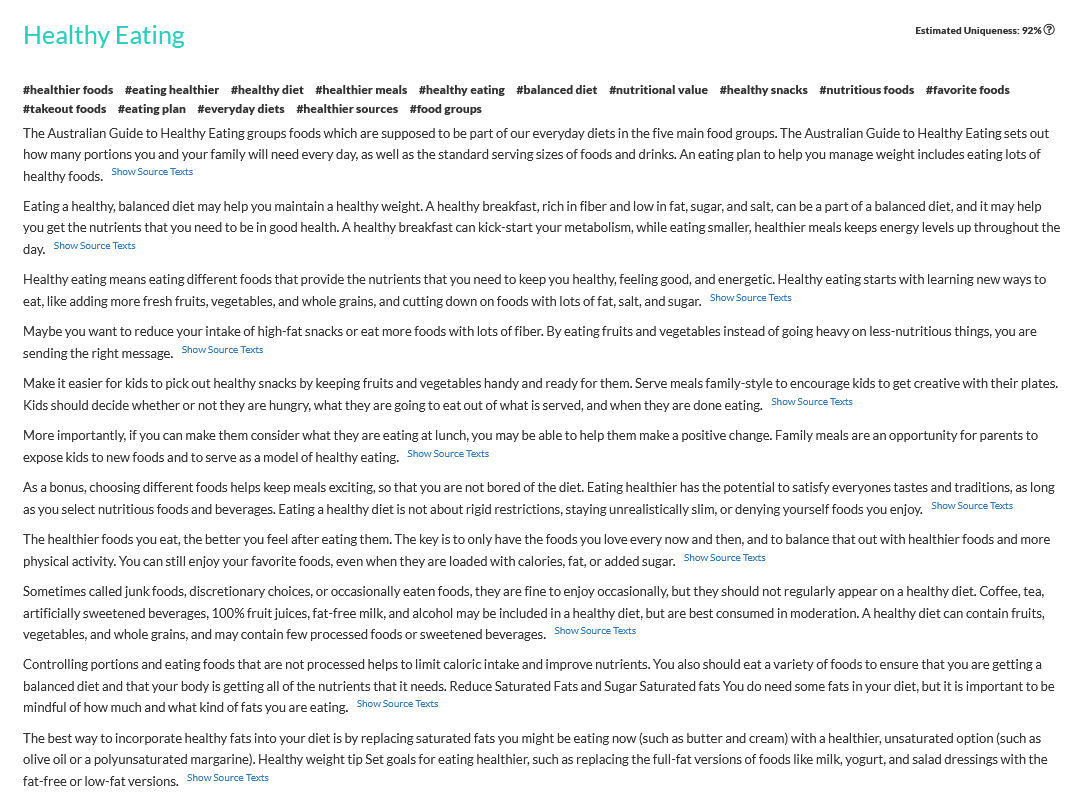 Step 3 - You build on top of our work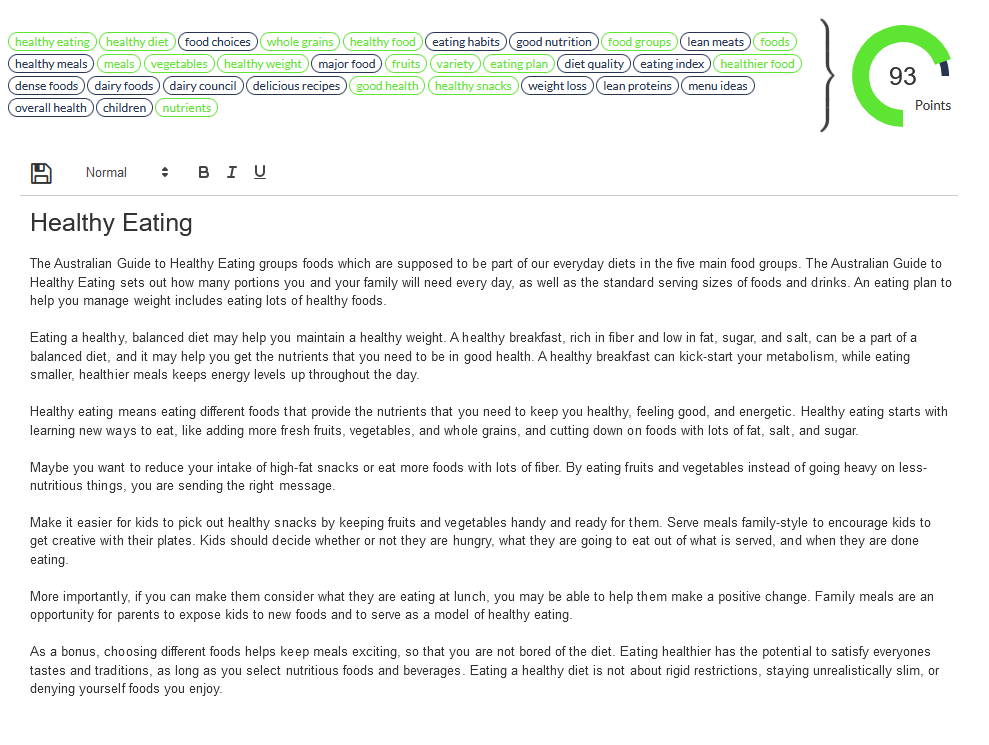 You will get 2 months of the AI-Writer STANDARD PLAN on top
Observe and learn what topics are working well in your particular niche
Find out what articles bring the most organic traffic
Create even more content with your newly gathered knowledge and the power of AI-Writer
Overview
Usecases
Efficient content plans
Don't start every article wondering what to write about, choose from a large list of researched keywords.
Don't start every article from a blank page, use the AI generated draft and get going immediately!
Testing the waters
Directly publish all generated articles to your blog and see which ones bring the most organic traffic.
Use this information to spend your resources wisely, not on articles nobody will ever read!
Gray Hat SEO
All you need is a lot of content? Affordable but still unique and in good quality?
Directly publish the content kit to a Wordpress blog and call it a day!
Example Websites
Content kits uploaded to Wordpress
Only 299$
Book your content kit now and get the following benefits
Keyword identification
Keyword analysis
Around 250 articles generated
2 months STANDARD PLAN
Request your content-kit today!
Ready to kickstart your content generation?